We are a rapid web design deployment agency located in , specializing in handcrafting high-quality websites for people and companies of all sizes quickly and cost-effectively.
Planning & Strategy
A web design strategy is a plan of action designed to reach the goals of the website. Clear direction is critical to the success of a website because all the elements of the site need to follow a common theme or theme.
Branding & Design
We create unique visual languages that fit your brand and win the hearts of your audience. A perfect mix of strategy and brand Image. Get your audience love your brand.
Web Design & Development
Although the appearance of your website is the first impression that you make on a potential customer, your website design shouldn't stop there. The best website design and development will make your site as beautiful as it is functional and easy to use.
APP Design & Development
The goal for mobile app UI / UX design is creating excellent user experiences making your app interactive, intuitive, and user-friendly.

Online Marketing
We provide Digital Marketing & Web Design services that will increase your website traffic, conversion rate and overall revenue.
Maintenance & Support
Today's websites require ongoing maintenance to ensure their software is up-to-date, they are backed up in case of disaster, and they are secure from hacking or potential compromise. Along with all of that, you need a service provider you can rely on to maintain and make the necessary changes to your website.
We believe our work speaks for itself. Browse our most recent projects below
and enjoy our handmade work with love for every detail.
The comments below are just a sample of the dozens of clients worldwide
who transformed their business website with Zen & Blitz.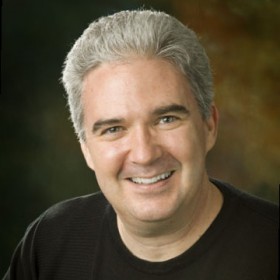 "I hired Zen & Blitz to fix a list of technical problems on my blog that others were not able to resolve. Not only did they resolve them, but they had some more ideas beyond what I had asked for and implemented them to perfection.
After hiring other people who did not work out well at all, I'm happy to say I've found a real gem with Zen & Blitz and I would hire him again."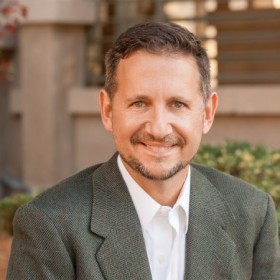 "I had a hard time choosing only three attributes for Zen & Blitz. They deliver excellent work on time and on budget–true experts and professionals when it comes to design, HTML/CSS development, and WordPress. They are highly responsive to requests and questions that come up during the course of a project. I would gladly hire Zen & Blitz again for future projects."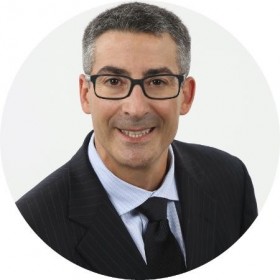 "I found Zen & Blitz team members to be personable, intelligent, and talented designers. They communicated well. The web design project he did for me was very well done, and small or large issues were always addressed. I'd be happy to work with them again!"